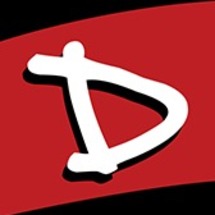 Be the first to leave review.
Dynamic Music Education
Piano Teacher in Gold Coast, QLD 4217, Australia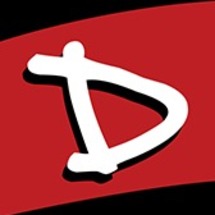 Be the first to leave review.
Area(s) of Specialization
Pop, Contemporary, Improvisation, Theory.
Services Offered
Offer live lessons using Internet
About
Learn to Play the Songs You Love! A comprehensive video based program that teaches you the skills you need to play any song you love. This new approach to music education will motivate and inspire and is scalable for whatever level you are at.
Experience
Spoken Languages: English
Martin Curmi, co-founder of Dynamic Music Education, has harnessed his 20+ years of experience teaching music and created an innovative, unique method to teach students how to learn to play the songs they love. Take advantage of Martin's engaging and effective teaching style and enjoy learning to play the songs you love with this video based program that you can access on your phone, tablet or computer. This program is everything Martin would teach you in person but at a fraction of the cost.
Contact Information
Address:
Gold Coast, QLD 4217, Australia
Reviews
No reviews have been left yet.

Learn to read musical notes by playing a game.
Improve sight reading skills while having fun.
Install NoteWorks Free on your iPad, iPhone
OR Android Device
WARNING: This game can be addictive