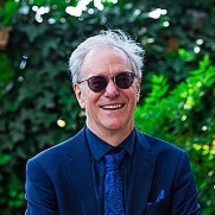 Be the first to leave review.
Grant M Freeman
Acoustic Guitar Teacher in Parksville, BC V9P 0P4, Canada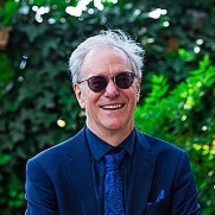 Be the first to leave review.
Instruments
Acoustic Guitar, French Horn, Piano, Recorder, Ukulele, Voice.
Area(s) of Specialization
Accompaniment, Conducting, Jazz, Musical Theatre, Songwriting, Theory.
Services Offered
Offer live lessons using Internet
About
We offer online Lessons providing instruction on Piano, Guitar, Ukelele, French Horn, Trumpet and Voice. In the first free lesson, the teacher determines a student's style of music & songs they want to play to tailor lessons to suit each individual.
Experience
Spoken Languages: English
Grant is an experienced music teacher and performer. In addition to teaching privately, Grant has enjoyed a successful career directing Concert Band, Concert Choir as well as Jazz Band and Choir at the Elementary, Middle and High School level. He has conducted and composed musicals, and taught Music Composition. He is an experienced Sound Engineer and Recording Technician. Grant is a skilled Piano accompanist, vocal and instrumental coach available for festival or audition preparation.
Contact Information
Address:
Parksville, BC V9P 0P4, Canada
Reviews
No reviews have been left yet.

Learn to read musical notes by playing a game.
Improve sight reading skills while having fun.
Install NoteWorks Free on your iPad, iPhone
OR Android Device
WARNING: This game can be addictive