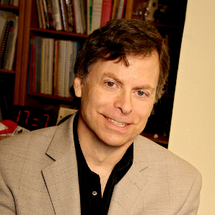 Be the first to leave review.
Howard B. Richman
Accordion Teacher in Tarzana, CA 91356, United States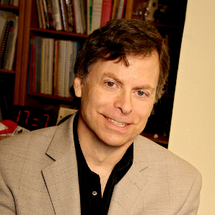 Be the first to leave review.
Instruments
Accordion, Bassoon, Dulcimer, Organ, Percussion, Piano.
Area(s) of Specialization
Classical, Composition, Improvisation, Jazz, Musical Theatre, Pop.
Services Offered
Offer live lessons using Internet
About
Richman Music School provides the highest quality music training with free helpful advice, books, and private instruction. Offering music lessons since 1975.
Experience
Spoken Languages: English
We have many different teachers for common instruments and also various ethnic instruments. We even have people who can help with music studio and software. Each teacher has different training and experience.
Contact Information
Address:
Tarzana, CA 91356, United States
Video
9+ Benefits of Starting Piano With A Good Piano Teacher

This video illustrates common bad habits that can be picked up from starting with a bad piano teacher. Howard B. Richman teaches privately in the Los Angeles area and also online.
Reviews
No reviews have been left yet.

Learn to read musical notes by playing a game.
Improve sight reading skills while having fun.
Install NoteWorks Free on your iPad, iPhone
OR Android Device
WARNING: This game can be addictive