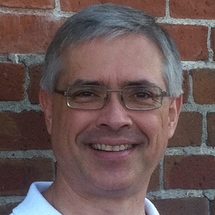 Rated Average from 1 reviews:
Mike Nemeth
Acoustic Guitar Teacher in Fairfax, IA 52228, United States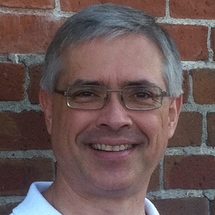 Rated Average from 1 reviews:
Instruments
Acoustic Guitar, French Horn, Percussion, Piano, Violin, Voice.
Area(s) of Specialization
Accompaniment, Classical, Improvisation, Jazz, Musical Theatre, Theory.
Services Offered
Offer live lessons using Internet
About
We have teachers for drum, flute, French horn, guitar, mallet percussion, piano, trumpet, tuba, ukulele, viola, violin, and voice.

I teach, tune, and service pianos.

Scheduling is always flexible. We sell instruments, books, and supplies.
Experience
Spoken Languages: English
I have played piano for over 40 years, & learned classically under Dr. Ejnar Krantz. I have accompanied church music for many congregations (both traditional and modern), and I have continued to broaden my musical horizons over the years.

Alternatively, my skilled teachers can help you learn clarinet, violin, or voice.

I have tuned and serviced my own piano and others for 30 years, and will give your instrument all the care that I give my own.
Contact Information
Address:
Fairfax, IA 52228, United States
Video
TV Commercial

This commercial runs on KGAN (channel 2) through the month of November 2018.
Reviews
Total amount of reviews:
1
Amount of positive reviews:
1
Amount of other reviews (not displayed):
0
We started our
Submitted by Emily Daly

on Sep 21, 2018
We started our then-7-year-old son with Mr. Nemeth last January and couldn't be happier! Our son enjoys the lessons, which are very easy to schedule, and we have had so much fun as a family watching him learn to play! He was a complete beginner, and has the attention span of your average kiddo, but Mr. Nemeth has been extremely patient while also making learning music a fun experience for him/us. Highly recommend for any level of student!

Learn to read musical notes by playing a game.
Improve sight reading skills while having fun.
Install NoteWorks Free on your iPad, iPhone
OR Android Device
WARNING: This game can be addictive