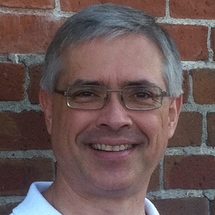 Rated Average from 1 reviews:
Mike Nemeth
Piano Teacher in Fairfax, IA 52228, United States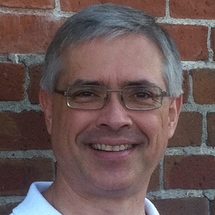 Rated Average from 1 reviews:
Area(s) of Specialization
Classical, Theory, Improvisation, Jazz, Pop, Accompaniment.
About
I teach children and adults classically, with modifications for jazz or other styles. I do not use a set curriculum, but tailor the choice of music to my student's interests.

I also tune and service pianos.

Scheduling is always flexible.
Experience
Spoken Languages: English
I have played piano for over 40 years, & learned classically under Dr. Ejnar Krantz. I have accompanied church music for many congregations (both traditional and modern), and I have continued to broaden my musical horizons over the years.

I can also help you learn chord sheets and lead sheets, the Circle of Fifths, arranging, and some composition.

I have tuned and serviced my own piano and others for 30 years, and will give your instrument all the care that I give my own.
Contact Information
Address:
Fairfax, IA 52228, United States
Video
TV Commercial

This commercial runs on KGAN (channel 2) through the month of November 2018.
Reviews
Total amount of reviews:
1
Amount of positive reviews:
1
Amount of other reviews (not displayed):
0
We started our
Submitted by Emily Daly

on Sep 21, 2018
We started our then-7-year-old son with Mr. Nemeth last January and couldn't be happier! Our son enjoys the lessons, which are very easy to schedule, and we have had so much fun as a family watching him learn to play! He was a complete beginner, and has the attention span of your average kiddo, but Mr. Nemeth has been extremely patient while also making learning music a fun experience for him/us. Highly recommend for any level of student!

Learn to read musical notes by playing a game.
Improve sight reading skills while having fun.
Install NoteWorks Free on your iPad, iPhone
OR Android Device
WARNING: This game can be addictive