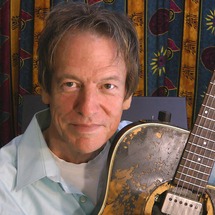 Be the first to leave review.
Rick Washbrook
Electric Guitar Teacher in Newmarket, ON L3Y 4N6, Canada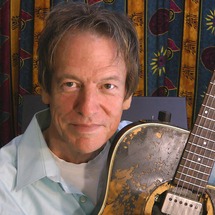 Be the first to leave review.
Instruments
Electric Guitar, Piano, Voice.
Area(s) of Specialization
Group Lessons, Improvisation, Jazz, Pop, Rock, Songwriting.
Services Offered
Offer live lessons using Internet
About
Fun Lessons from a Guitar Coach (more than a guitar teacher)
I will quickly discover your learning style. I can help you to learn faster with stress free learning and have fun learning to play..Please visit my You Tube channel 
Rick Washbrook
Contact Information
Address:
Newmarket, ON L3Y 4N6, Canada
Video
Fire and Rain Guitar Lesson washbrookmusic Rick Washbrook

This video will get you started how to play Fire And Rain. I start with the basic chords and strumming. I then take you each step of the way to finger pick. It is a lot of fun. Guitar Lessons in Newmarket Rick Washbrook www.washbrookmusic.com
Reviews
No reviews have been left yet.

Learn to read musical notes by playing a game.
Improve sight reading skills while having fun.
Install NoteWorks Free on your iPad, iPhone
OR Android Device
WARNING: This game can be addictive