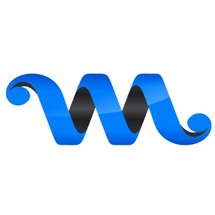 Be the first to leave review.
Wandering Minstrel Music School
Classical Guitar Teacher in Mississauga, ON L5M 1X3, Canada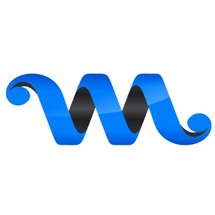 Be the first to leave review.
Instruments
Classical Guitar, Electric Guitar, Piano, Violin, Voice, Woodwinds.
Area(s) of Specialization
Classical, Musical Theatre, Opera, Rock, Contemporary, Pop.
Services Offered
Offer live lessons using Internet
About
The teacher you've been looking for is right here. Friendly, supportive teachers with professional qualifications to teach you the music you want to learn.  Start anytime.  Everyone welcome, from beginners to advanced.  $15 trial lesson.
Experience
Spoken Languages: English
We love music!  Our teachers have a wide variety of backgrounds, styles and life experiences.  We hire smart, creative professions who are always learning and put everything into teaching our students to be great players.  Join us!
Contact Information
Address:
16 Main St, Mississauga, ON L5M 1X3, Canada
Reviews
No reviews have been left yet.

Learn to read musical notes by playing a game.
Improve sight reading skills while having fun.
Install NoteWorks Free on your iPad, iPhone
OR Android Device
WARNING: This game can be addictive